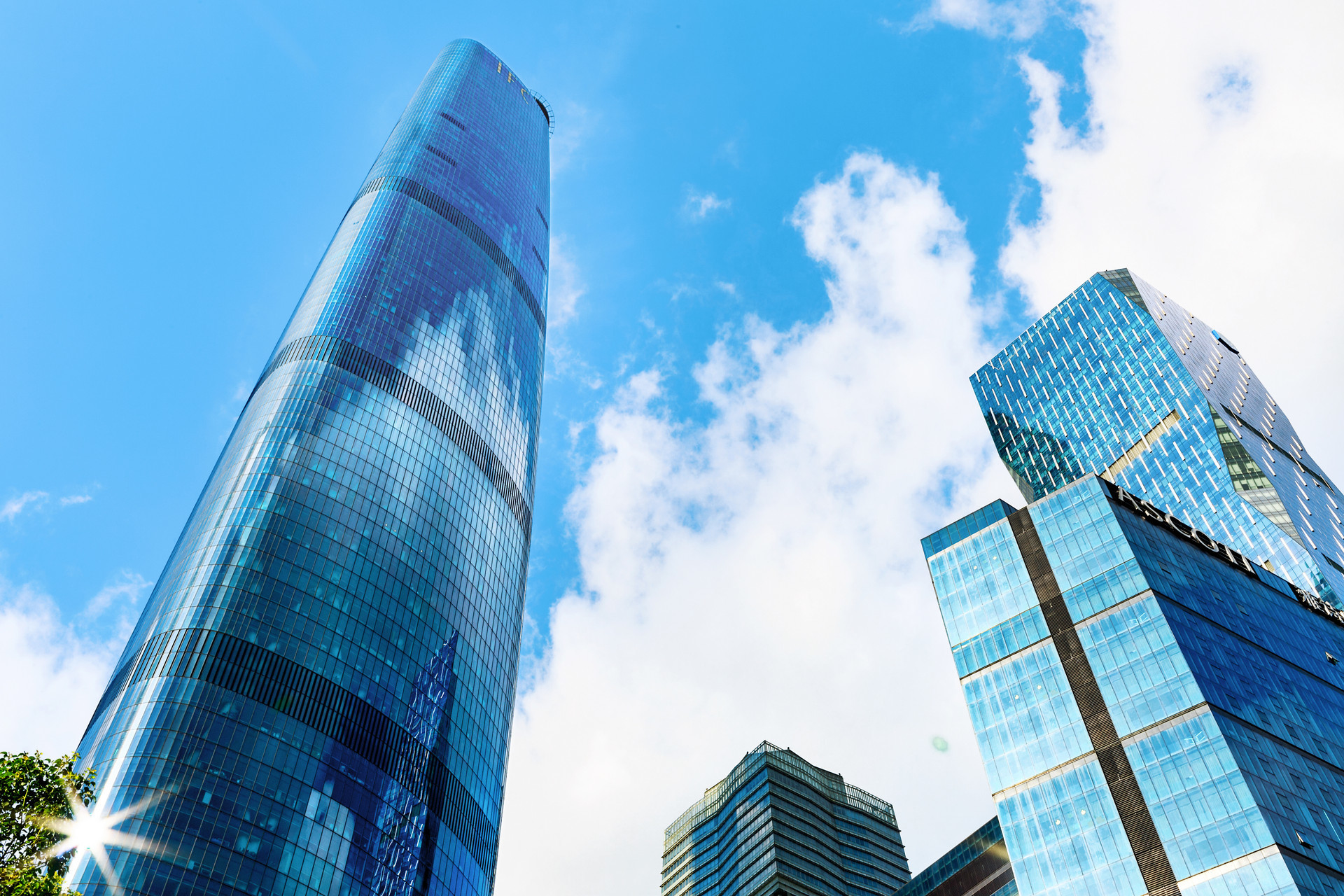 Nanjing DYT Permanent Magnet Technology Co., Ltd. is located in Nanjing, a beautiful ancient capital of China. DYT is a high-tech enterprise located in the National Nanjing Economic andTechnological Development Zone. DTY integrates R&D, production, sales and service of the DYT permanent magnet motor, coupling and blower. There are 46 professional R&D engineers with doctoral and master's degree working together in DYT. In cooperation with the academician team of Chinese Academy of Engineering(CAE), we have achieved many patents in PM products, therefore make us a leading PM product provider.
We base in Nanjing, but a team of dozens of persons serve customers worldwide. Our PM products are widely used in electric power, paper, coal mining, harbor, cement, iron and steel, mines, chemical,medicine, grain and oil industries, and have gained good reputation.
We know it is crucial for a company's long term development to provide high value-added products and services to its customers. We take it as our fated mission to produce trouble-free, green and energy-saving Permanent Magnet (PM) transmission products to our customers.